We provide home inspection services in Clarksville, TN.
Buying a house doesn't have to be stressful…
Providing the most comprehensive and technologically advanced inspections in the industry, we turn uncertain home buyers into proud homeowners.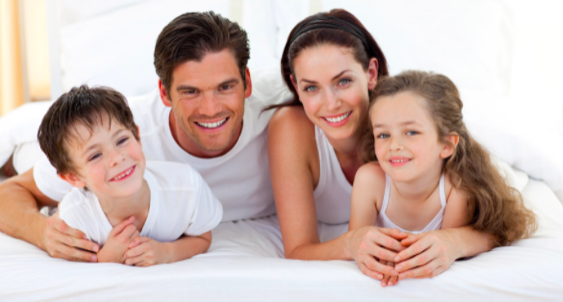 Our mission is simple: give clients all of the insight they need to assess the condition of a home. We see ourselves as partners throughout the home-buying process and assist our clients until the day of closing. Whether it's giving you repair estimates by local contractors or spending hours listening to your every concern, we are here for you. Book an inspection today and ensure that your home-buying experience is a pleasant one!